Our People
---
---
History
The MSU Deer Lab is the premier deer research unit in the United States, addressing management issues of regional and national importance. We solve contemporary problems facing natural resource agencies, managers, and private landowners by conducting science-based research to better understand deer ecology and inform management.
The deer research program at Mississippi State University began with the arrival of Dr. Dave Guynn and Dr. Harry Jacobson in the mid-1970s. The synergism between these two young research biologists spawned many unique projects that generated national attention. Guynn left for other employment, and Dr. Jacobson expanded the breadth of deer research projects over a storied 20-year fulltime career, followed by continued interaction as Professor Emeritus.
Collectively, and working with numerous graduate students, cooperating agencies, foundations, and landowners, our current faculty have established the Deer Ecology and Management Lab at Mississippi State University.
Staff
---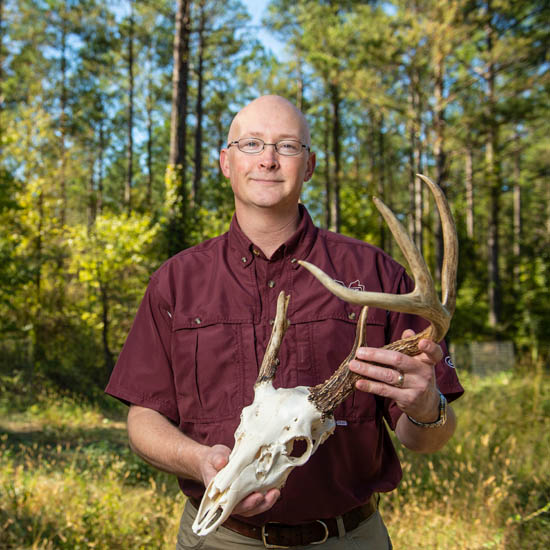 Bronson Strickland
Associate Extension Professor, Wildlife Ecology and Management
Phone:  662-325-8141
Email:  bstrickland@cfr.msstate.edu
Location: 

Department of Wildlife, Fisheries and Aquaculture, Forest and Wildlife Research Center, Box 9690

Mississippi State

,

MS

39762-9690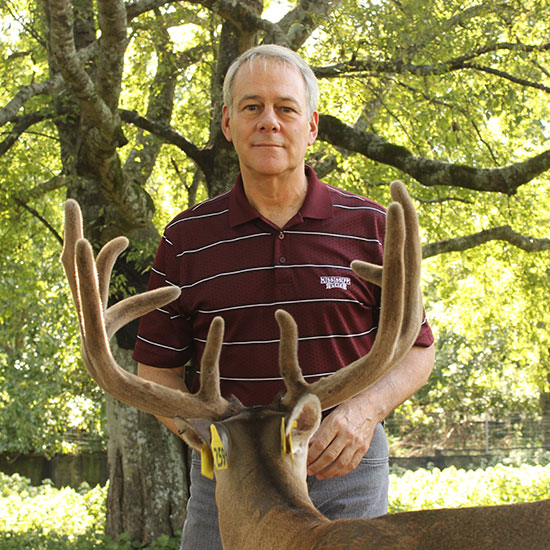 Steve Demarais
Dale H. Arner Professor of Wildlife Ecology and Management
Phone:  662-325-2618
Email:  sdemarais@cfr.msstate.edu
Location: 

Department of Wildlife, Fisheries and Aquaculture, Forest and Wildlife Research Center, Box 9690

Mississippi State

,

MS

39762-9690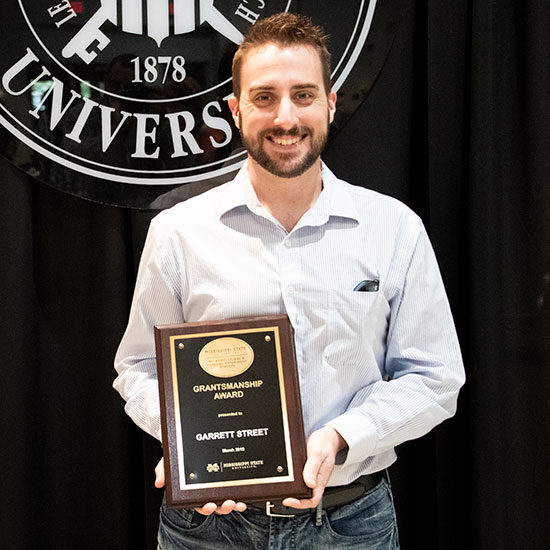 Garrett Street
Assistant Professor
Garrett Street is a quantitative ecologist specializing in spatiotemporal dynamics in habitat selection and space use. His research focuses on linking fine-scale behavioral processes at the individual and population levels to broad-scale patterns of species distributions and abundance across broad geographic extents. He has addressed these issues using cutting edge statistical and simulation techniques in numerous deer species including moose (Alces alces), Roosevelt elk (Cervus elaphus roosevelti), and white-tailed deer (Odocoileus virginianus), and is dedicated to developing new ecological knowledge that can be applied to the improvement of wildlife management and conservation through the Southeast.
Phone:  662-325-5801
Email:  gms246@msstate.edu
Location: 

Department of Wildlife, Fisheries and Aquaculture, Forest and Wildlife Research Center, Box 9690

Mississippi State

,

MS

39762-9690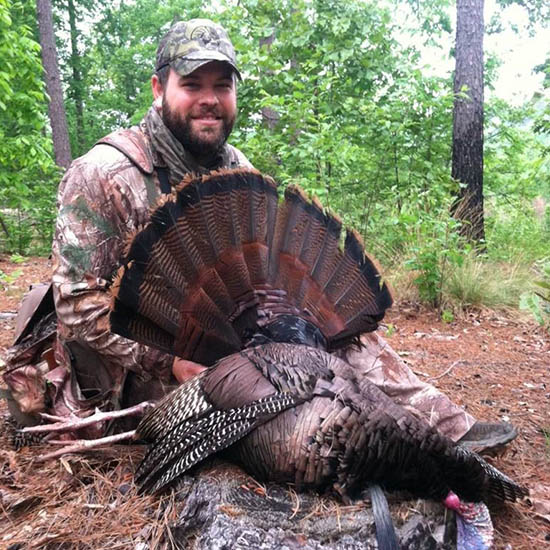 Marcus Lashley
Assistant Professor
Dr. Marcus Lashley started his career with a degree from MSU and returned in 2015 to serve as the wildlife habitat specialist in the department. Dr. Lashley earned his M.S. degree at the University of Tennessee and Ph.D. at North Carolina State University. His research has focused on several areas of deer behavior and diet selection, and habitat management with fire and timber harvests. Currently, he and his student Don Chance are evaluating the effects of forage availability and cover on deer habitat use following common habitat management practices.
Phone:  662-325-5795
Email:  marcus.lashley@msstate.edu
Location: 

Department of Wildlife, Fisheries and Aquaculture, Forest and Wildlife Research Center, Box 9690

Mississippi State

,

MS

39762-9690
Current and Past Students
---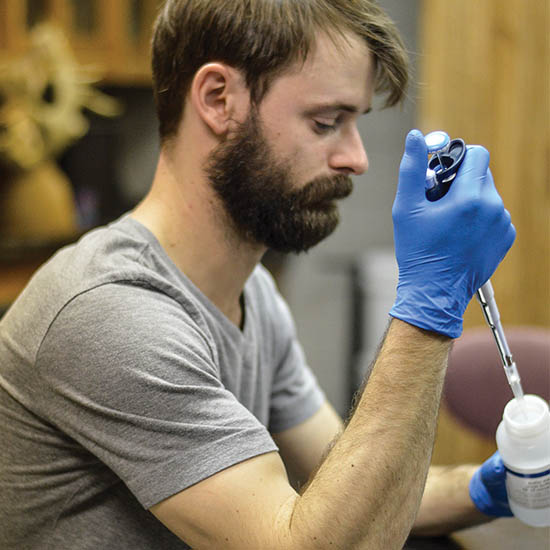 Jordan Youngmann
Hometown: Hoosick Falls, New York
Advisor: Steve Demarais
Can non-native deer be genetically distinguished from native individuals? And how did restoration efforts in the 1900s impact modern deer populations? Master's student Jordan Youngmann is working to answer these questions.
Youngmann's project has multiple objectives. First, he hopes to form a pictures of the genetic strains in today's deer by collecting samples from around the Southeast, as well as from other states around the US.
In the 1900s, deer populations were at an all-time low in the Southeast. In one of the most successful wildlife restoration efforts of all time, deer were imported from all over the country and released throughout Mississippi, Louisiana and Tennessee. While past studies have shown that today's deer populations still reflect their mixed ancestry, Youngmann hopes to delve deeper into the question of how deer from northern states, with radically different climates and pathogen regimes, fared in the south.
By comparing the genetics of southeastern deer with those from stock sources (like Wisconsin, New York, and Texas), Youngmann may be able to find micro satellite markers that indicate a northern influence.
This study could provide important information to other restoration projects about whether individuals being transported into radically different environments can successfully contribute to repopulating the area.
He also hopes to determine whether micro satellite markers can be used to distinguish between generations of white-tailed deer, a tool that would help scientists figure out when non-native deer were introduced to native populations.
Finally, Youngmann will create a protocol for other scientists to follow in determining when non-native deer were mixed into the population.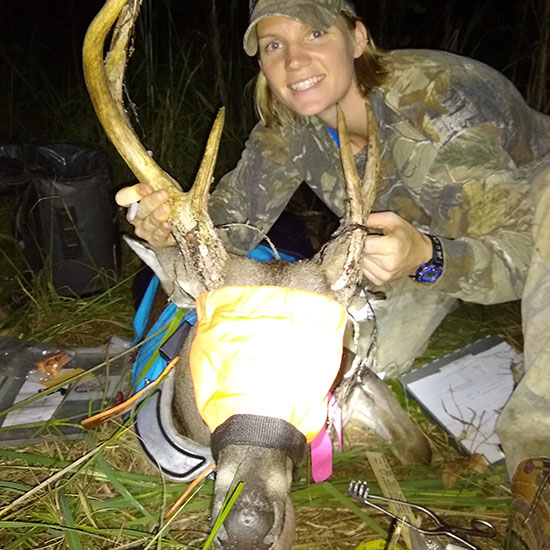 Ashley Jones
Hometown: New Prague, Minnesota
Advisor: Steve Demarais
For as long as hunting season has existed, hunters have claimed that deer disappear as soon as opening day arrives.
In order to uncover exactly where deer go during hunting season, the Deer Lab has put science to the task. Under the direction of Dr. Steve Demarais, graduate student Ashley Jones will trap and collar 50 mature bucks this winter and track their movements to determine how they utilize the landscape with hunting pressure. "We'll be using a combination of dart guns and drop nets. The benefit of the dart guns is that they allow us to be very selective, which is good for this study because we only need adult males," explained Jones. The adult males that are caught will be collared with GPS collar, and then released. Over the next two years, data on their movements will be recorded.
This project is especially important in a state like Mississippi, where most recreational hunting is geared toward trophy hunting. Figuring out how adult males utilize landscapes is of particular interest to hunters.
The study also has other complicating factors that Jones will consider when analyzing her data. "Hunting season in Mississippi is four months long, which is far longer than most states. If it starts October 1, and goes until January, there's this whole time period where they are responding to hunting pressure, and then a secondary period where they're in rut, and so they have to contend with hunters and the need to mate."
The deer will be captured on private property in Madison and Yazoo county. "I'm very grateful to the landowners who have allowed us to use their land to begin to answer these questions. I hope that we can give something back to them by demonstrating how deer use the landscape during hunting season in Mississippi," stated Jones.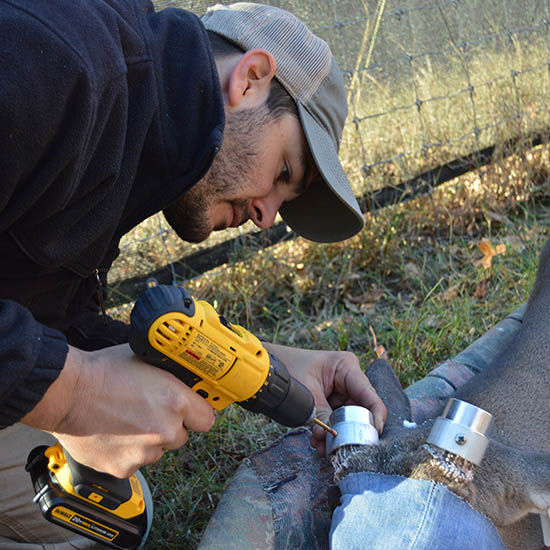 Dan Morina
Hometown: Raleigh, NC
Advisor: Steve Demarais
Love works in mysterious ways. Master's student Dan Morina hopes to make it a little less mysterious, at least as far as white-tailed deer are concerned. Morina is conducting a study to see whether female deer are selective about their mates, and if so, and which characteristics are important factors.
To answer this question, he darts wild deer and brings them to MSU's Deer Pens, where he then rigs them with antler adapters that allow him to swap on antlers of different sizes. That way, large bodied deer can have small antlers, and small bodied deer can have larger antlers. Females are released into a pen between two males, and cameras are used to record which fence line she spends the most time on. With this data, Morina and his advisor, Dr. Steve Demarais, hope to hone in on the characteristics that female deer look for in mates.
This study will also contribute important information regarding Fischer's homeostasis hypothesis, which indicates that populations tend to have roughly the same number of male and female individuals because whenever a certain sex is rarer, more is produced of that sex.
Finally, Morina is also using bred deer to determine the fetal growth curve of white-tailed deer in Mississippi. Having an accurate fetal growth curve is important for managers, as they sometimes need to be able to estimate approximate breeding dates of deer. It also adds valuable biological information to the body of literature on white-tailed deer.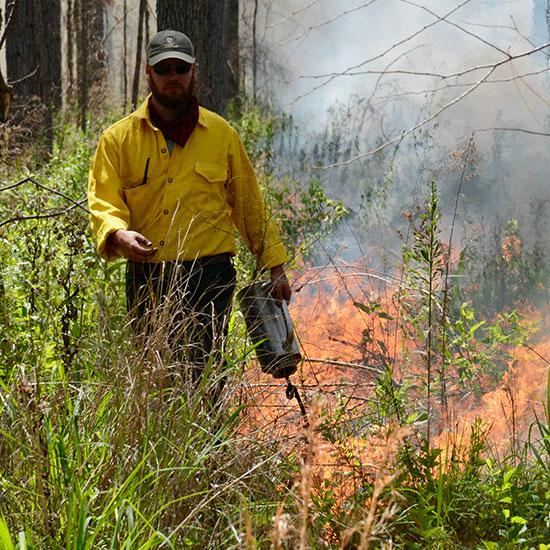 Don Chance
Hometown: Maryville, Tennessee
Advisor: Marcus Lashley
White-tailed deer rely heavily on their environment to gain the shelter and nutrition they need. Meanwhile, humans have the power to influence this environment through a variety of management techniques.
Graduate student Don Chance is uncovering how management techniques like herbicides, prescribed fire and thinning affect the nutritional quality of white tailed deer. To do this, Chance takes vegetation measurements to gauge the forage types, basal area, and forage production on managed sites.
He also uses trail cameras to examine how white-tailed deer utilize their habitat. With this information, Chance hopes to glean which vegetation types are considered most valuable by white-tailed deer-both in terms of cover and forage.
Because the cameras are set up to capture all wildlife, he is also able to collect data on other species, and may be able to draw conclusions about how other species navigate managed habitat.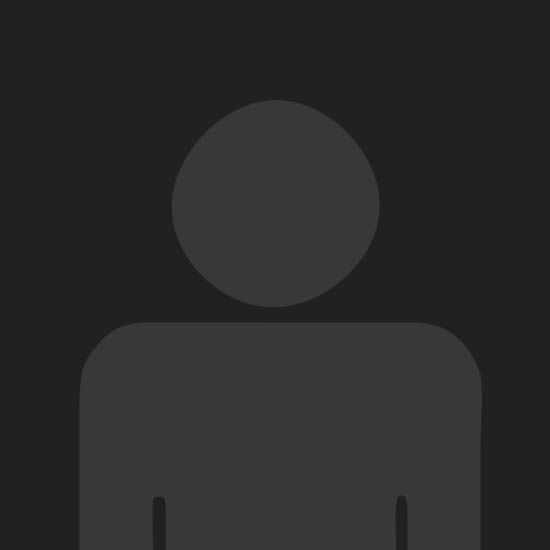 Carter Wolfe
Hometown: Stevensville, Michigan
Advisor: Dr. Barton (Dr. Demarais, unofficial advisor)
Do deer alter their behavior to contend with heat?
Carter Wolfe is studying how temperature alters deer foraging.
"In each habitat there are varied structures that can protect deer from thermal stress," explains Wolfe. "At the deer pens we've set up an experiment to discover whether deer utilize these structures when there is increased thermal stress."
Wolfe's study will become increasingly important as global climate change leads to rising temperatures; researchers need to understand how heat impacts the amount of food animals consume, and whether they will change their preferences based on the temperature.
"The simplified question is, do deer endure stress to feed, or do they change their behavior?" said Carter.
They are measuring feed consumption in single deer trials as well as in large scale groups. For this reason, Wolfe has broken the deer into two pens.
One pen holds a single animal with shaded and unshaded structures over food. Trail cams record 24-hour video that will later be used to parse out how much time the individual spends eating at the shaded vs unshaded food source.
The second pen uses trail cam photos to record the foraging preferences of a group of 15 deer. While the elements of shaded and unshaded food sources are still in effect, Wolfe has also added distance between each element in order to determine whether the distance the deer are willing to travel is altered by temperature.